tremendous
achievement
"A work of truth... The Bone Bridge is a book of brutal memories. It is hard to read, but impossible not to. It is the best memoir written in recent years."
this is a
literary
treat
"The Bone Bridge is a powerful story of life's inscrutable contradictions. Perceptive and sensitive, this is a literary treat."
remarkable
tale
"Part family memoir, part medical thriller, part coming out story—Benz has a remarkable tale to tell and he tells it beautifully.
I cannot recommend it too highly."
an
American
classic
"An emotional journey that touches on the core of what it means to be family, to love unconditionally, and to find oneself. An American classic."
I was
so
engrossed
"I have read many memoirs and autobiographies but there are very few that have pulled me like this one did. I actually sat down and read the entire book in one afternoon; I was so engrossed in the story and the people involved."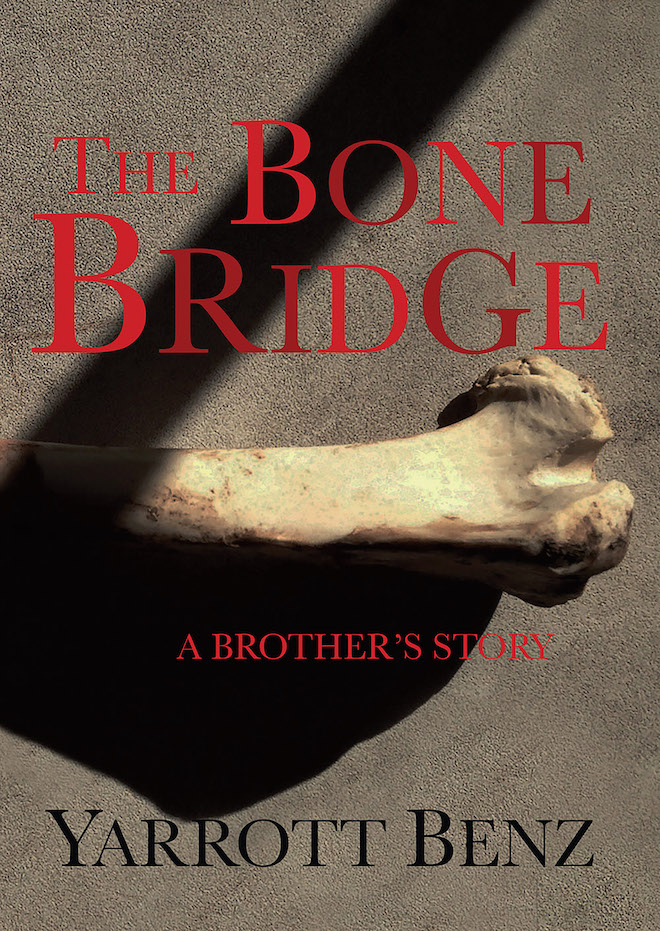 We all wonder if we would do the right thing if called upon … even if it meant risking our own lives and sense of self. This is the astonishing and difficult account of teenage brothers, as different as night and day, trapped together in a dramatic medical dilemma—a modern miracle and a modern nightmare. The only case like it in history, the true story unfolds over thirteen years as the two brothers navigate through their enmeshed lives with all that they feel for each other: hatred and love, rejection and acceptance, disdain and respect. Despite painful and violent conflicts, Yarrott must bear the full responsibility of keeping his brother alive. In our world of the individual, where careerism, ego, and personal gain are key, The Bone Bridge describes a vastly different human situation. It is a beautifully crafted, affecting story, honest and raw, and also one in which the reader invariably asks,
What
would I have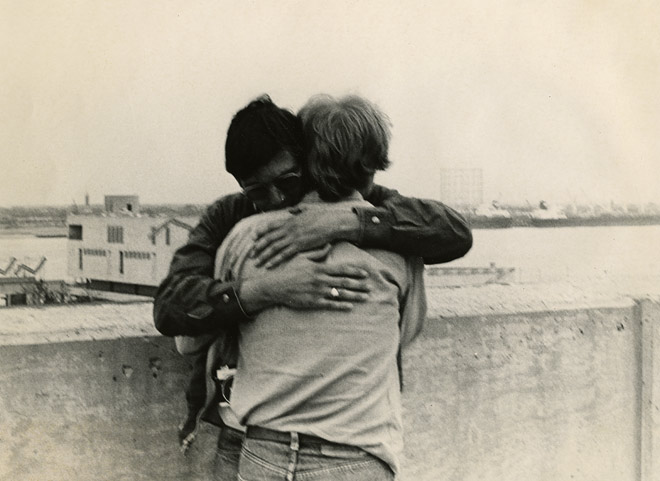 English version
available WORLDWIDE on Amazon
Visit the Author's Page at Amazon
Would you like to leave a review? Please follow the Amazon link to leave your feedback.
English version
also available from these online sellers and your local bookstore
About the Author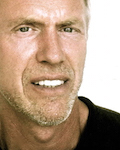 Artist, memoirist and essayist Yarrott Benz has written about architecture's seminal role in art history and the psychology of visual trends. Having taught for many years in New York City and in Los Angeles, he now lives in Santa Fe, New Mexico.

Contact the author at

©thebonebridge.com